Soberman Estate – 13 Large Giclee's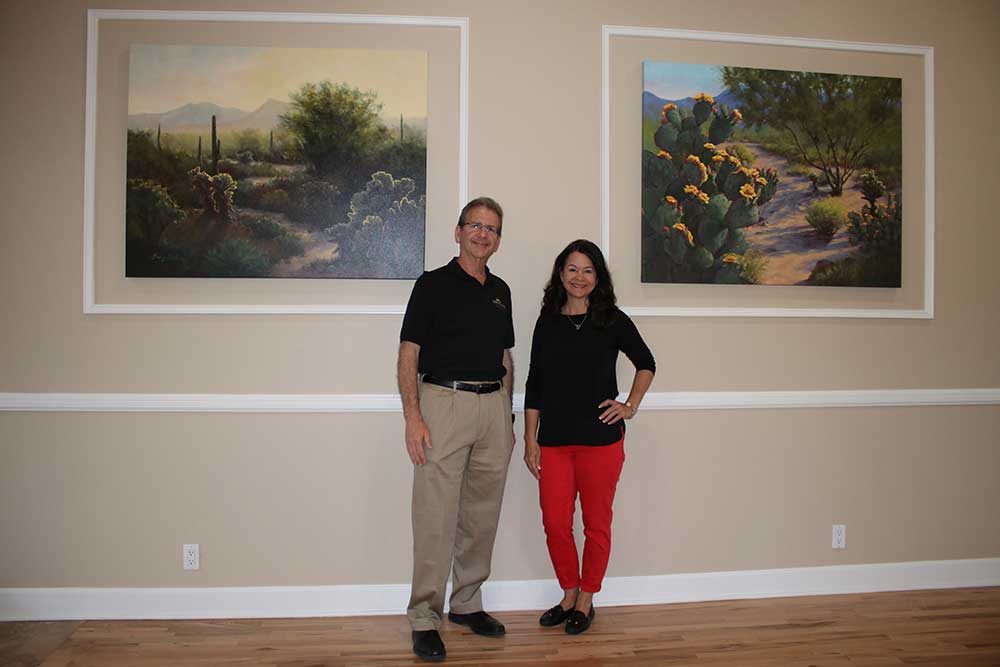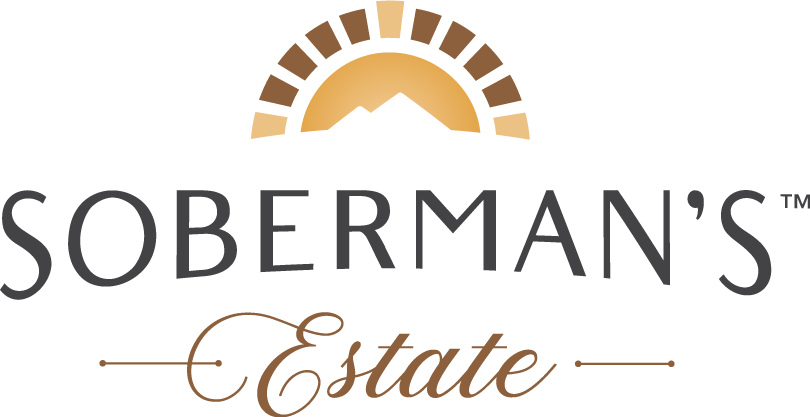 SOBERMAN'S ESTATE – A better life for the rest of your life.
I recently had the honor of installing 13 large Giclee prints at Soberman's Estate. What an incredible cause, I hope these painting images bring hope and light. 
The estate was designed for Professionals and Executives who seek privacy while in residential treatment for alcoholism, substance use disorders and co-occurring issues. Soberman's Estate is a 10-bed, boutique residential wellness and treatment center located in the pristine Arizona Sonoran Desert. We provide clinically sound treatment including evidenced-based and integrative therapies for licensed professionals and executives, ages 25 and older. The primary treatment providers are experts in their specialty and Master's level and above with multiple years of experience and education to provide the utmost current and effective individualized care. The private five-acre estate is located just north of Scottsdale, AZ.
A stay at Soberman's Estate is a gift, not a punishment, and our goal is to provide each client with the gift of a healthy life, wellness, and relief from substance use and co-occurring disorders. Our clients will experience the healing nature of the Sonoran Desert, feeling the serenity and relaxation of the surroundings. Click here for more info.